See What Others Are Saying About Suds N Hugs Pet Grooming:
"Evelyn is an amazing dog groomer and did a wonderful job on my poodle. Very reasonable rates and so easy to make an appointment. You can tell that she really loves animals!"
-Georgiann
"So worth the drive for me. Amazing service and job! I refuse to go anywhere else."
-Jess
"She did a good job on my Louie Thank you and I will be back."
-Susan
"I have gone to Suds n Hugs forever! Worth the drive for me!"
-Karen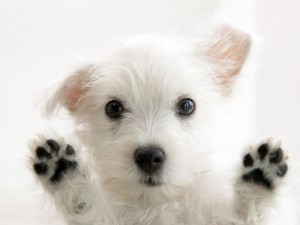 To leave us a review visit our Facebook page. We appreciate any and all feedback!