Suds N Hugs All Natural Pet Grooming
Suds N Hugs is an all natural pet grooming service for any dog, no matter the size! Here, we treat your pets like family. Our expert groomers will groom from nose to tail using all-natural products that will gently clean the skin and coat without stripping away the natural body oils. This will re-moisturize and condition the skin and coat. Your dog will feel good, look good, smell good and look forward to their next visit!
An experienced groomer, we combine all the best attributes that a grooming shop should have:
A friendly and kind staff
A safe, clean and open, engaging environment for the dogs
The best quality in all-natural grooming products and shampoos
Suds N Hugs
9678 Main Street
Clarence, New York 14031
(716) 759-2030
---
Pet Friendly Activities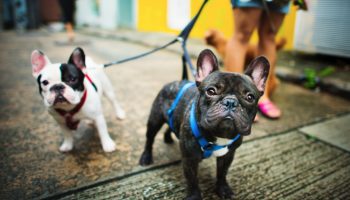 The Dog Days Of Summer Now that the nice weather is finally here it is ...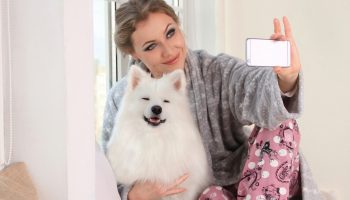 Who doesn't love a Snow Day? Buffalo is known for snow. The same way you ...
Load More Posts
Spring Safety Tips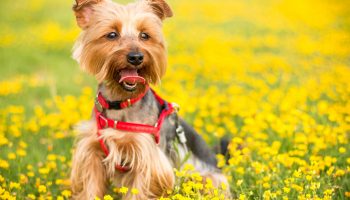 Stuffy Nose? We Can Relate. Anyone with allergies understands how tiresome, stressful, and downright annoying ...
Read More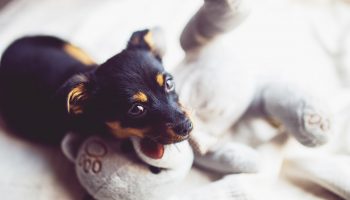 Spring has sprung! Spring is arguably the most wonderful time of year because it brings ...
Read More