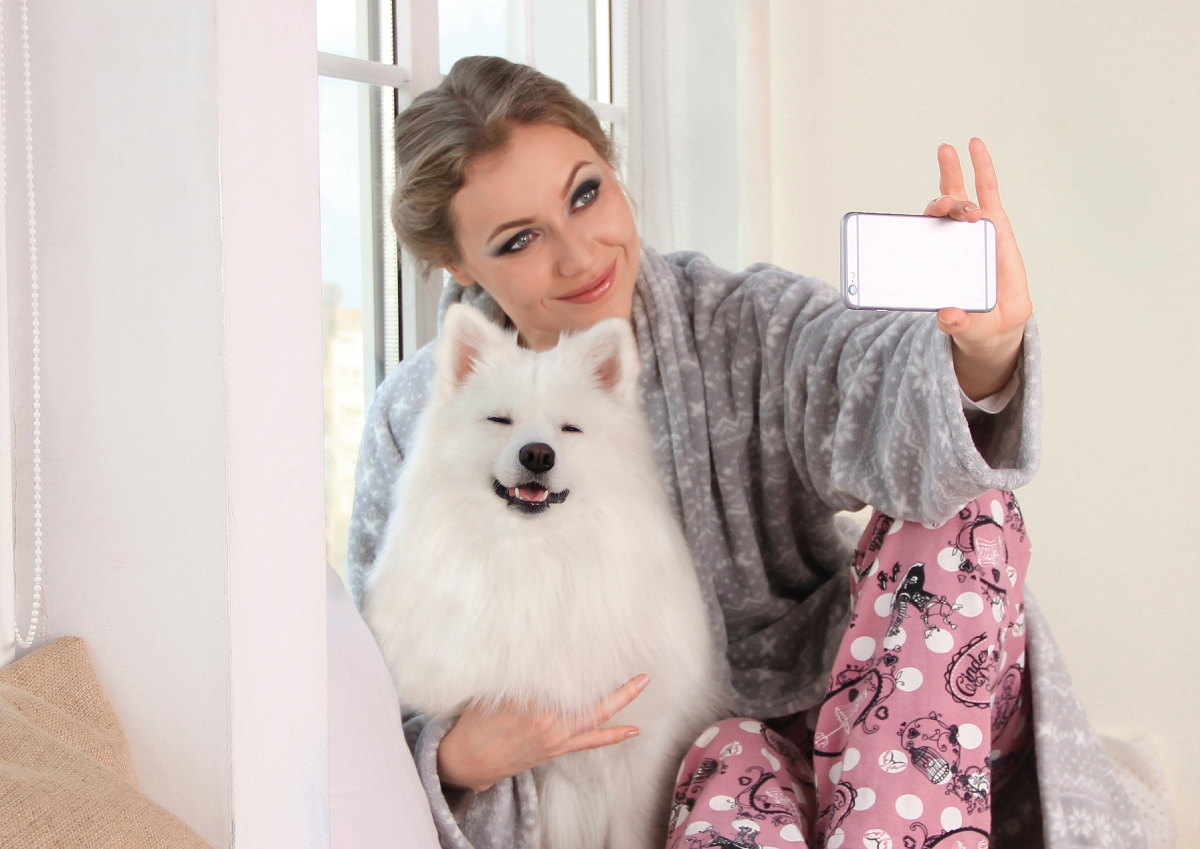 Who doesn't love a Snow Day?
Buffalo is known for snow. The same way you don't want to leave the warmth of your house to brave frigid temperatures, neither does your pet!
If you haven't had the chance, freshen up your knowledge of dogs and winter with some of our past articles:
Improve Your Dog's Immune System 101: Exercise

It may sound scary but you can easily strengthen your dog's immune system but making small changes to your pet's daily routine, starting with exercise! Read more.
Dogs and Winter

With the temperatures dropping, you may be pulling out extra layers just to stay warm. However, your dog doesn't have the benefit of pulling a sweater out of the closet to wear. Read more.
Winter Woes

With the cold weather here, we must remember to keep our pets warm and toasty. Their fur will only provide so much insulation, so it is our responsibility to make sure they are being properly cared for. Read more.
5 Dangers To Look Out For This Winter

There is nothing cuter than seeing your dog covered in the fluffy snow or in winter booties. However, there are some dangers to look out for to keep your pet safe during the winter months. Read more.
Have Fun Indoors
Don't let the snow prevent you from maximizing your time together. Here are some dog approved snowy day activities to keep them occupied!
BAKE. PuppyLeaks.com has 25 different homemade dog treat recipes you can try, all that use five ingredients or less.
WATCH A MOVIE. Snow Dogs. Balto. Snow Buddies. Eight Below. Whether you're looking for an animated film or live action, there are plenty of options starring your favorite four-legged friends and snow! Snuggle up with yours and spend a lazy afternoon cuddled on the couch.
HAVE A WINTRY PHOTOSHOOT. Your dog is adorable. Dress them up in their favorite outfits and snap shots of them enjoying their day off. For inspiration, check "Dogs by the fireside" on Pinterest!
THROW A PARTY. Invite your neighbors and their dogs over for a snowy day get together.
GROOM. Take advantage of your day off and treat your pet to a snowy spa day. Brush your dog's fur. Trim their nails. Give them a bath. And then at the very end––a good belly rub!
PLAY A GAME. Tug-of-war, fetch, hide-and-seek, and sniff-and-search are great indoor games to give your dog exericse without needing to go outside.
TRAIN YOUR PUPPY. Want your puppy to stop chewing your shoes? Train them not to with these tips.
Enjoy the snow and stay safe!
---
At Suds N Hugs we provide high-quality service to give your dog the best care from tub to trim! Call (716) 759-2030 today to schedule your next visit!