Thinking about introducing a new pet into your family? There are millions of companion animals in shelters across America that are just waiting to be welcomed into a special home like yours.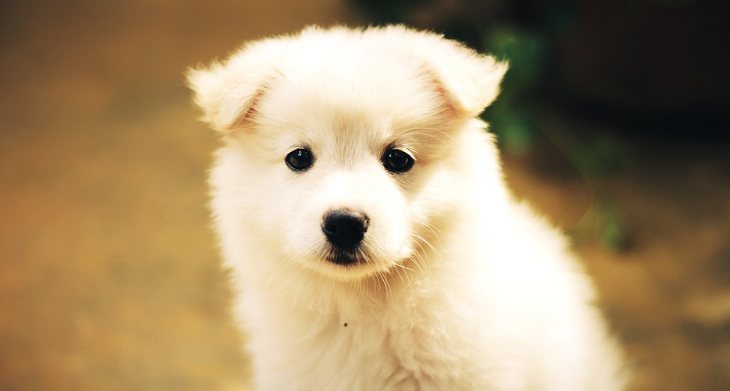 Navigating the adoption process isn't nearly as hard as you might think. In just a short amount of time, you can find the perfect pet and discover how amazing adopting and caring for a pet can be!
Adoption Basics
When you're looking to add a pet to your life, consider adopting a homeless animal from your local shelter or rescue group. Whether you want a puppy or a more mature dog, a purebred or a mixed breed, shelters and rescue groups have a great selection of animals – all screened for good health and behavior. Most will even help you with the spaying and neutering process.
An animal shelter or rescue group is the perfect source for a new pet. When it comes time to groom and care for the newest addition to your family, visit us at Suds N Hugs!