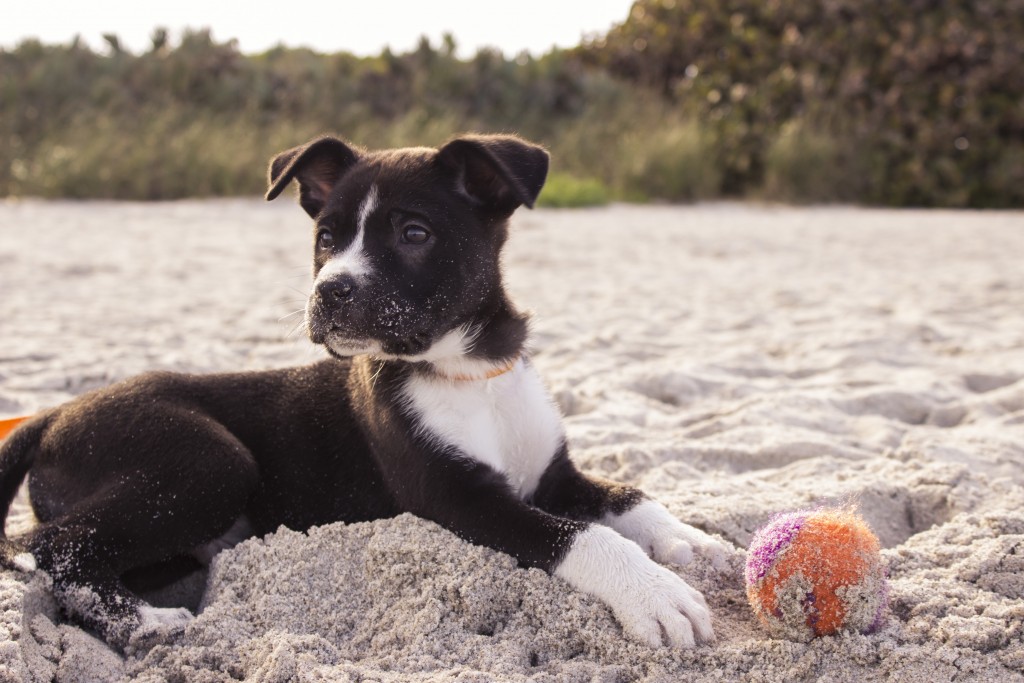 So you're bringing your pet on vacation with you? That's great! You're pet is an important part of your family and would love to take part in all of your vacation activities with you. Think about all the important items you need to bring for your pet. Items like a leash, food, medication and toys may be a no brainer. It is impossible to leave those essentials at home when traveling with your pet. However, what about other items? Here are some important things to bring with you that you may not have thought of.
Pictures Of Your Pet
Before going on vacation, don't clear off your phone completely to make room for new pictures! Leave a couple pictures of your pet. In the event of your pt getting lost, many shelters require visual confirmation of ownership in order to receive your pet. Keep a variety of pictures on you of you and your pet. Make sure there is a clear picture of you and your pet together without anyone else in the frame.
A Copy of Your Pet's Medical Records
If your pet is injured on vacation, you should know where the nearest veterinarian or emergency pet health facility is. Most vets share records, but not all do. In the instance that you have to take your pet to the vet, keep a copy of their medical records on hand.
Sheets or Blankets
Even if you are staying in a pet friendly hotel, they still do not tolerate well to damage. Prevent extra charges and damage by bringing some spare sheets or blankets for your pet to sleep or sit on. Laying down sheets in a rental car or over hotel furniture helps make sure your pet doesn't leave their hair everywhere. Plus, if the sheets were not washed immediately prior to the trip, they have the advantage of smelling like home. This will make your pet more comfortable in an unfamiliar place.
Ziploc Bags
Ziploc bags are basically a swiss army knife. You don't want to carry a large bag of food with you. Ziploc bags are an easy way to portion out food for the amount of days you will be traveling and only carry what you need. Plus they can be used for picking up poop in a pinch. (Just make sure you're using different bags for food and poop!) Be prepared and carry bags of different sizes.
Tap Water From Home
The quality of tap water changes from city to city. Pets who are accustomed to drinking from one water source can experience an upset stomach with even the slightest change in water quality. Fill a gallon or two with water from home and bring it with you. If you are flying, try preparing a package to ship ahead of you. Water, food and other bulkier essentials are great items to ship prior to your vacation.
A Harness or Containment Device
If you are traveling long distance, bringing a high quality way to contain your pet shouldn't be a surprise. You want something that will keep your pet completely safe in the event of a crash. Before you buy, look for CPS certification. Buy it a few weeks before your trip so your pet has time to get accustomed to it. Fill it with blankets, toys and familiar smells to make it feel like home when you are traveling.
You want your pet to look and feel their best on vacation! Especially if you are going somewhere warm, your pet would need to be groomed. Choose Suds N Hugs to ensure your pet will feel good, look good, smell good and be ready for their vacation with you!